S.T. Musician. Ah screw it. Shane The Musician Here. With another bandcamp bundle. Just my recent work that I just uploaded on bandcamp for all to enjoy.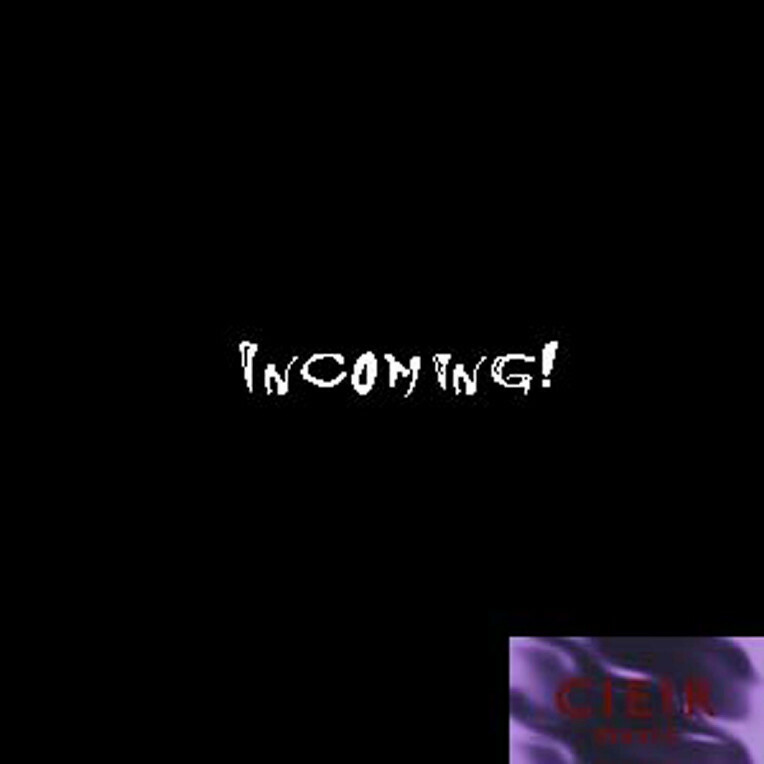 My first experiment in droning. Hope you all like.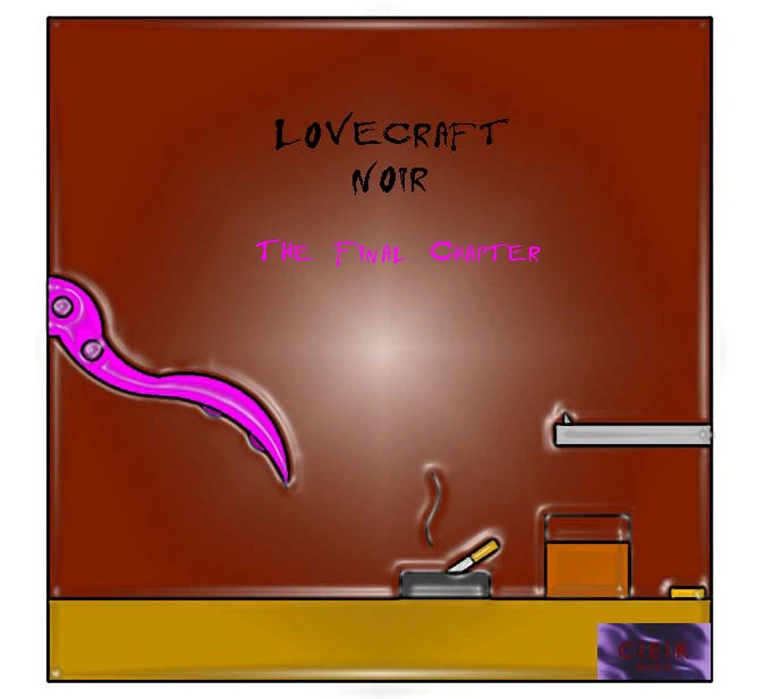 Lovecraft Noir The Final Chapter
I was gonna upload this sooner or later, but then I thought it'd be fitting to do an Epilogue first. Which can also be seen in the playlist. After getting the full series featured on the Tank Tribune I decided that this series was worth it.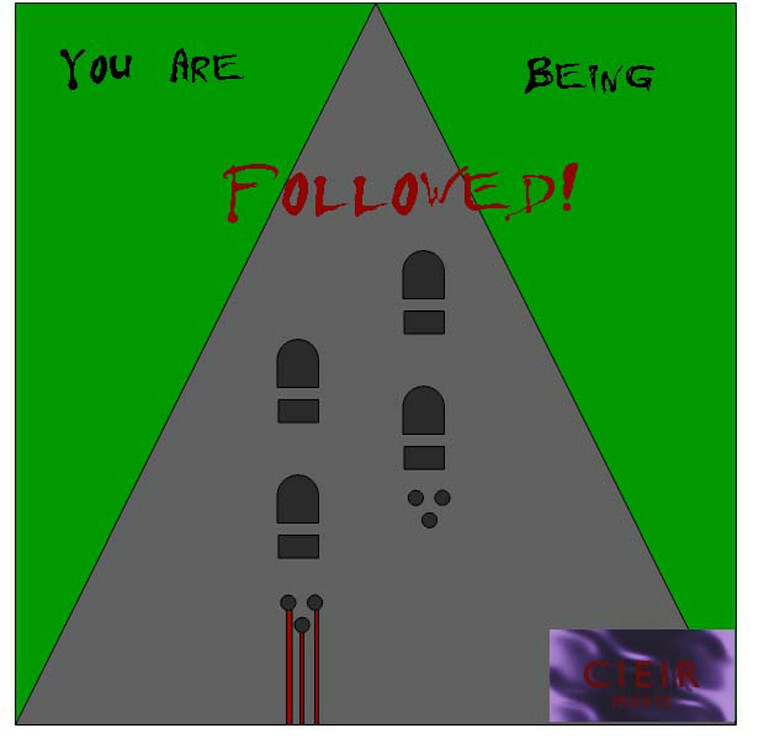 My next song in droning. Just a classic horror song with some unnerving drones.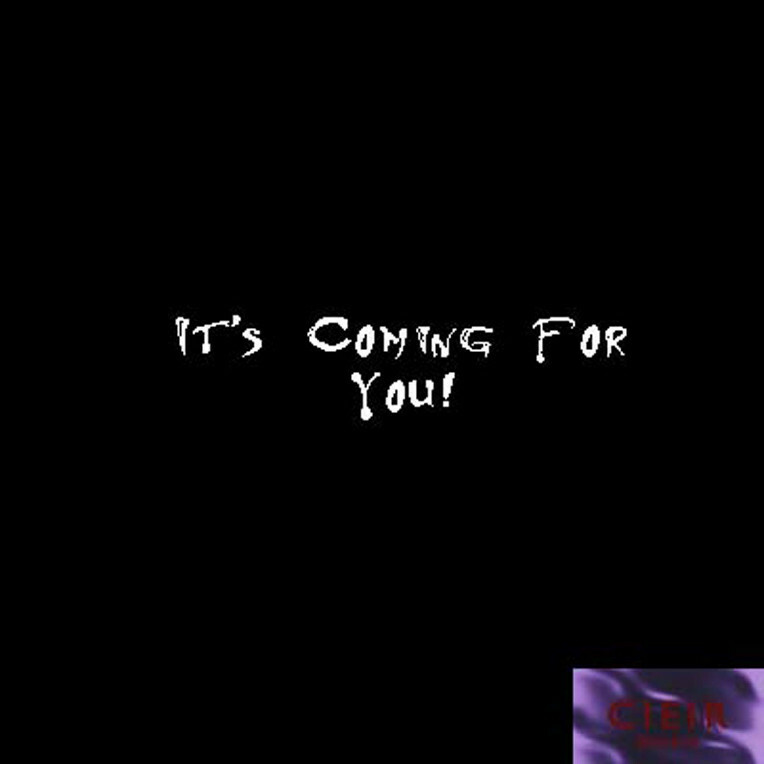 My attempt on doing droning with other instruments. Using vocals instead of a string one.
Hope you all like this and if you're feeling generous, check out my Ko-Fi and Stripe. Which are linked on my profile.